Processing Payments Should Be
Simple & Easy
We believe you deserve a partner you can trust to handle your credit card processing, so you can keep your business operations running smoothly.
The easiest way to process payment for your business
We know it can be overwhelming running a business. There's a lot to do every minute of every day. We're here to help, so you can focus on doing what you do best.
Our CEO & Founder, Lazaros Kalemis, watched what his parents went through with their small business and realized that businesses deserve to be treated better.
From exceptional service, to competitive pricing, to a suite of products designed to help your business thrive, Simpay is here for you.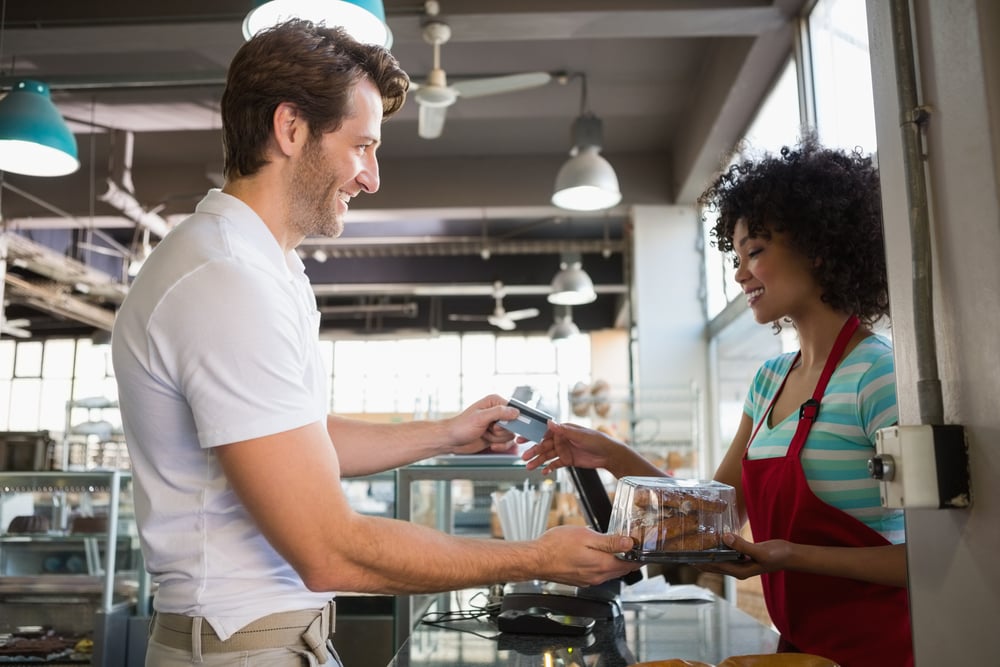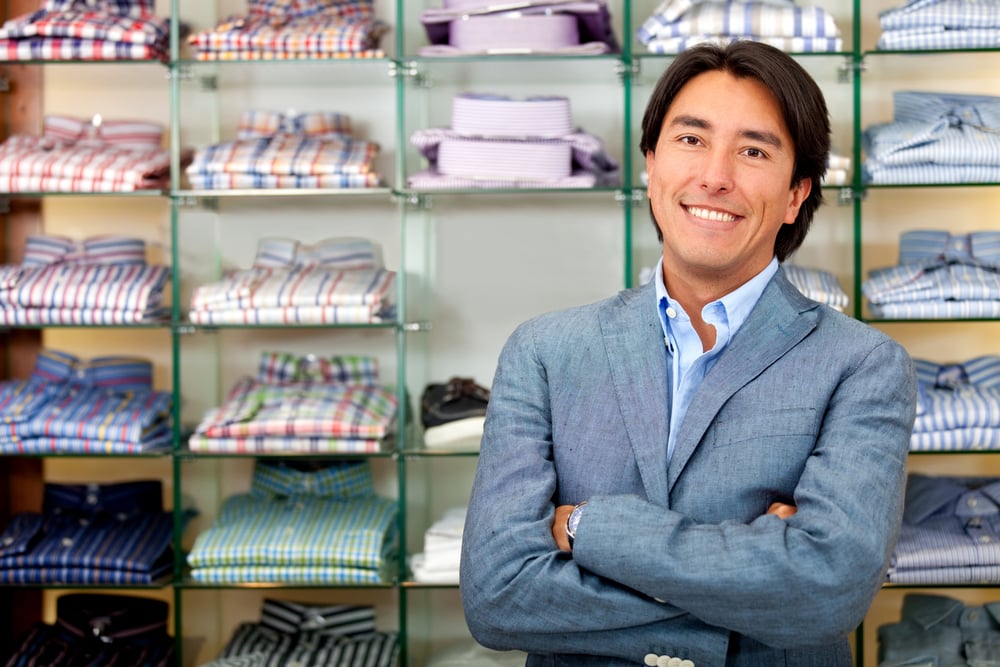 Our business was designed for you

Full Bill Transparency
We believe our customers should always know exactly what they are being charged.

Flexible Payment Options
We are committed to providing flexible options for both you and your customers.

Immediate Responses
We believe so strongly in customers that you will get a dedicated customer advocate.

Our Guarantee to You
If your service is ever substandard, we won't hold you to a contract.
Simple Three Step Process to Transparency

1. Fee Navigator
Get an instant AI-powered statement analysis that is simple; at no cost, and no obligation to you.

2. Consultation
Once you have your statement analysis, one of our paymeny experts will help you decide what solutions fit your needs.

3. Get Clarity
You'll see what it is like to be a valued Simpay customer. We guarantee what we say is what you get.
Get started by uploading your latest payment processing statement
Speak With A Payment Expert