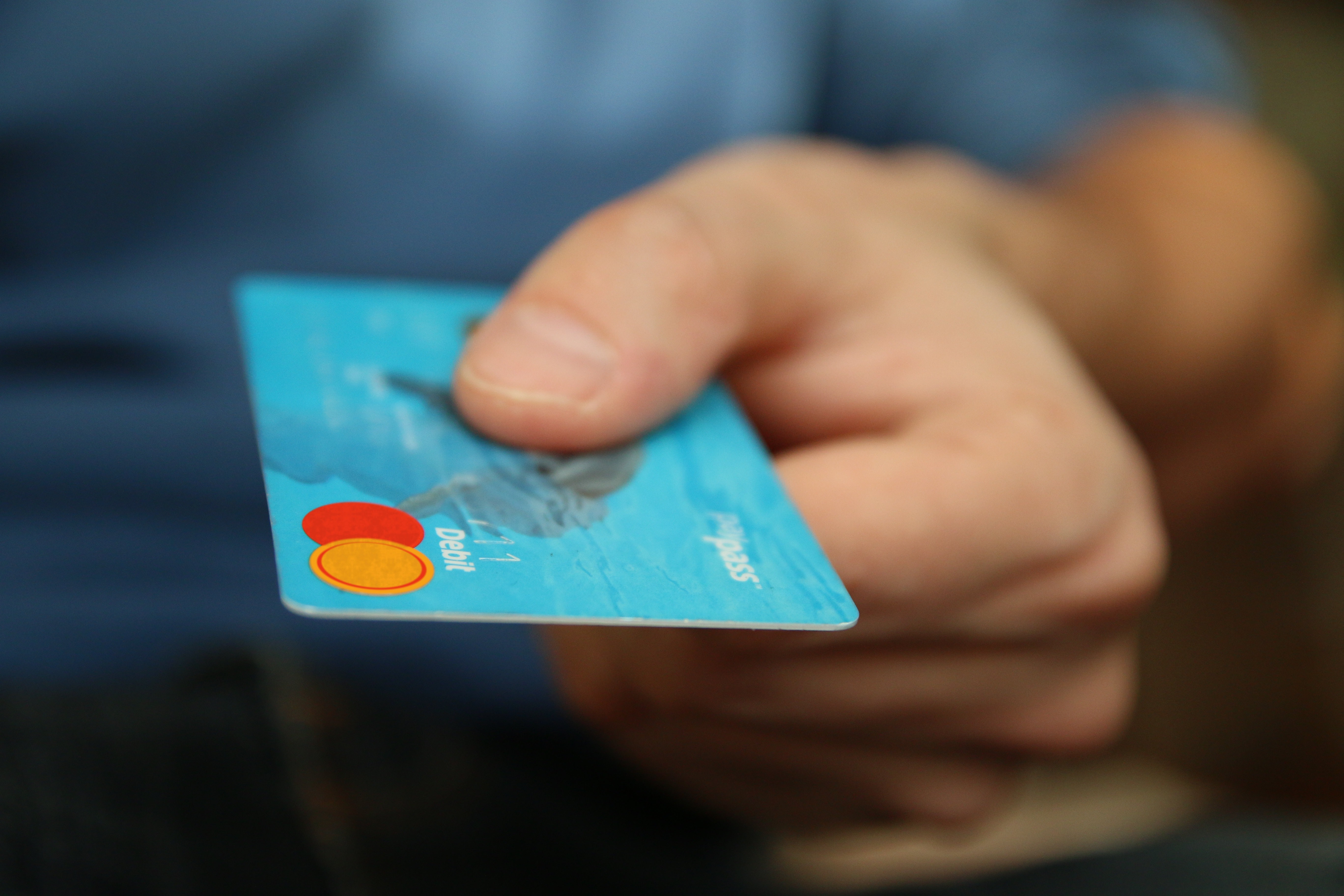 Credit Card Processing Cost Savings
True Transparency
If you are tired of hidden fees and salespeople lying to you about what you will be paying, then you should try out our AI-powered statement Fee Navigator.
We will show you what you are currently paying, and where the hidden fees are. You will save time and money!
Get the answers you're looking for.